BATHTUB & TILE REGLAZING - KITCHEN CABINET PAINTING
LEXINGTON KENTUCKY
Since 1992 central Kentucky families have trusted their bath tub and tile reglazing and kitchen cabinet spray painting projects to Spraymasters Inc.

Now you can preview our bathtubs and kitchen cabinets before we come out and work in your home. Take a few minutes and look at our before and after photos of work or simply contact us by phone or email.

No project is too small; from a simple bath tub reglazing job or chip repair to a complete bathroom or kitchen remodel we are your one stop resource for all bathroom and kitchen updating needs.

We make your bathroom updating projects simple with our bathtub reglazing and ability to replace old fixtures.

Our company is supported by a group of quality licensed subcontractors to cover all your plumbing, electrical, tile installation, drywall, cabinet replacement or refinishing, custom trim and painting needs.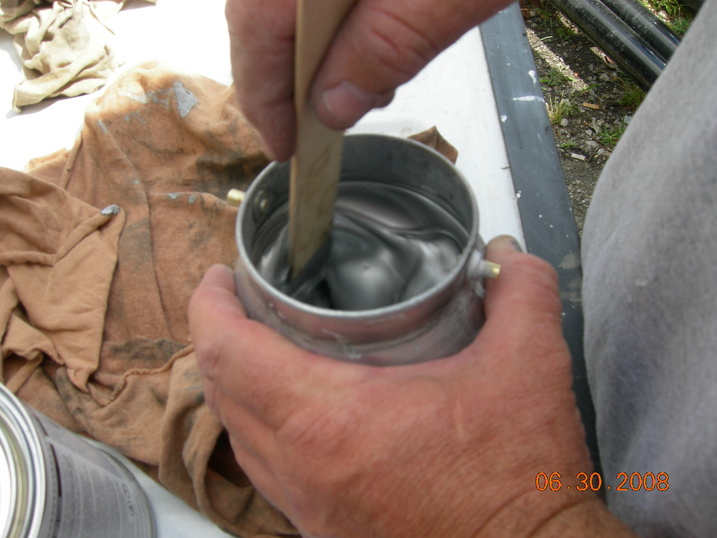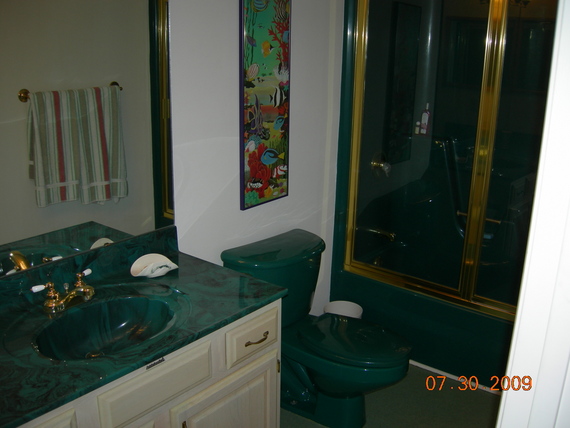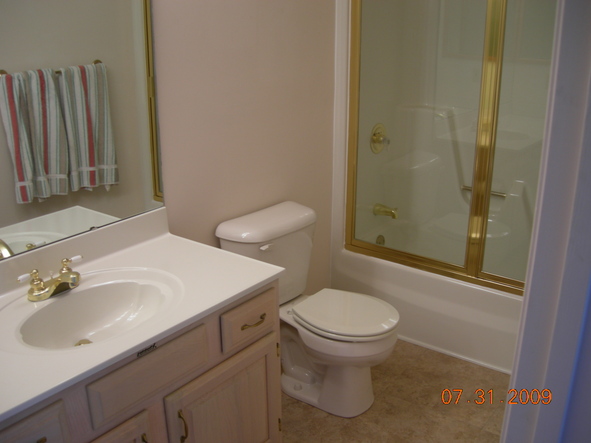 Below is an example of a

One Day

bath update:
Sinks B
athtubs Cabinets Custom Colors Other items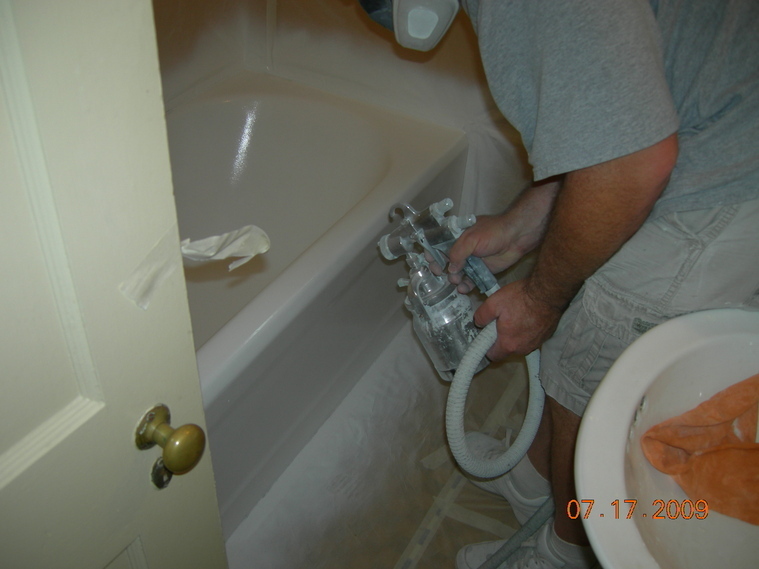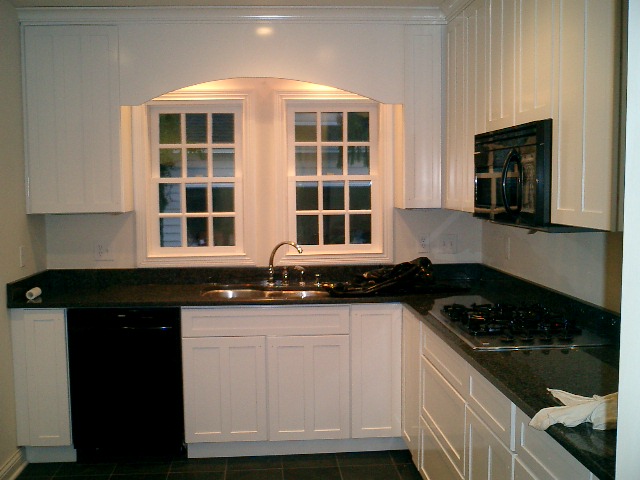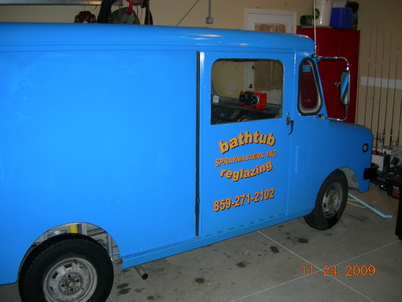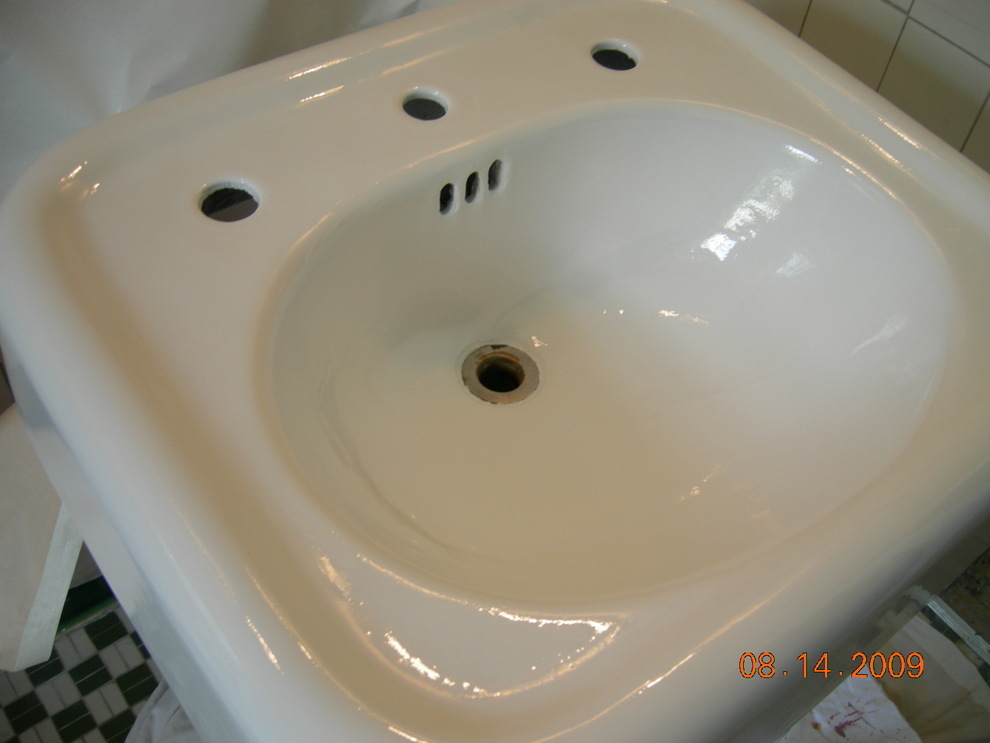 b8NzVAHx0N3llA9J_M0Yf4fsGOQ.txt
<meta name="alexaVerifyID" b8NzVAHx0N3llA9J_M0Yf4fsGOQcontent="b8NzVAHx0N3llA9J_M0Yf4fsGOQ"